The clean beauty movement is sweeping the States but what does the French clean beauty approach look like? That's what I want to talk about today.
What is clean beauty? Well, clean beauty is simply a return to beauty products that are natural, organic, and vegan. It's a rejection of toxic chemicals in our skincare products.
French Clean Beauty
French culture is very receptive to clean beauty products, and the country has championed transparency in beauty products for decades. Truth be told, there are plenty of French beauty brands that naturally embrace clean beauty ideals.
Here are a few ways you can take the French approach to clean beauty! Sadly, some of the products recommended are only sold in France as most French clean beauty companies are small operations that can't ship internationally. I hope you can grab a few of these products during your next trip to France, though!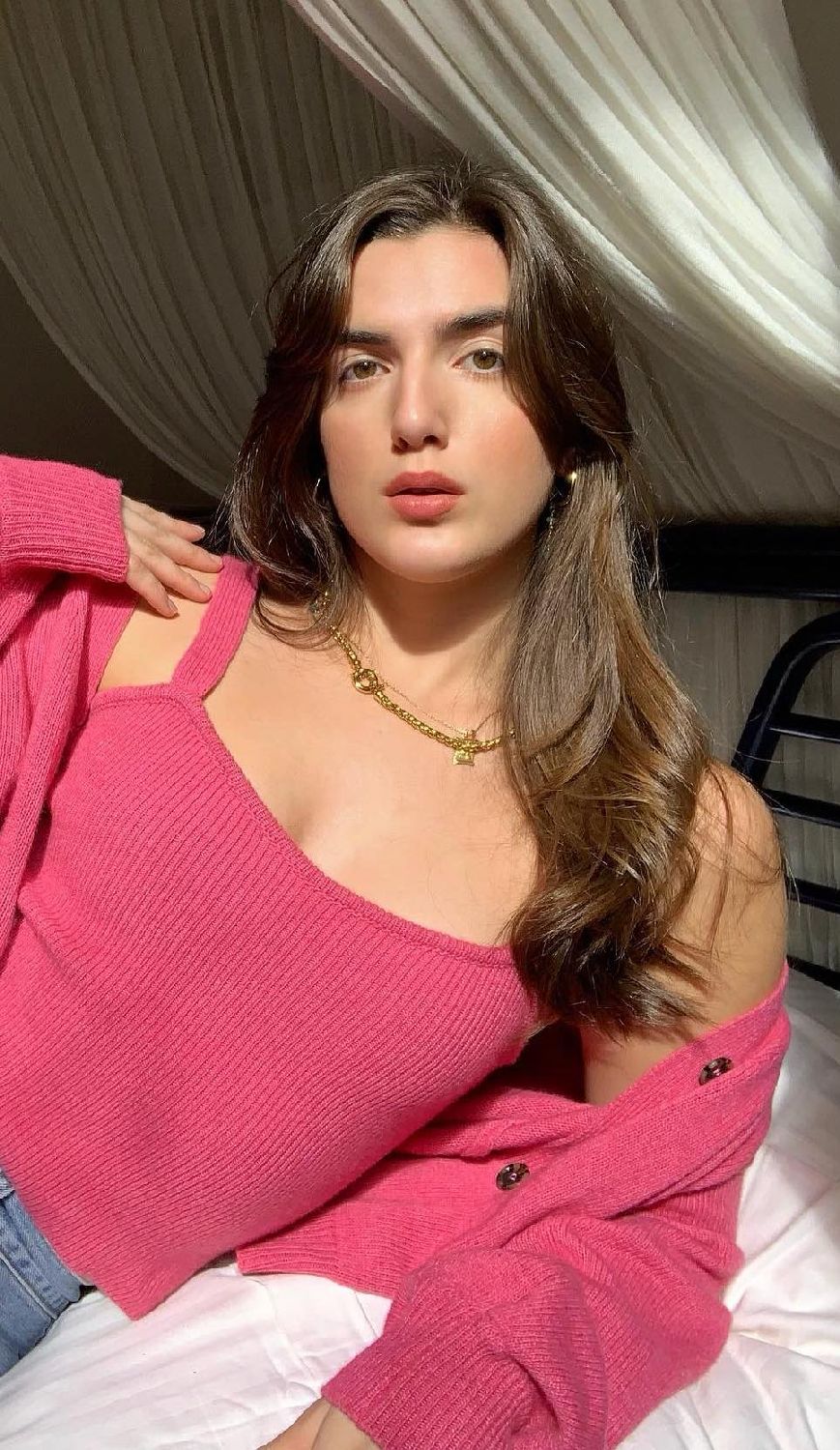 French Clean Skincare
Respire is one of the most popular French clean beauty brands. All products by Respire, which means 'breathe' in French, are natural and made in France. The brands' solid shampoos are zero waste. The roll-on lemon deodorant is certified organic in France and one of the most popular products.
Seasonly is one of the most popular French clean skincare brands. The bestselling Crème Lumière instantly brightens the face. Seasonly prides itself on creating clean beauty products that are natural and backed by science.
Typology is a French clean skincare brand that only uses the most essential, natural, and active ingredients in its products. From masks to serums and creams, everything is thoughtfully made in France using recyclable materials and sustainable transportation. The tinted serum, packed with Vitamin C, squalane, and aloe vera, is a favorite of mine.
Oh My Cream has recently launched its own proper skincare line, full of products that are made in France using clean formulas.
Les Huilettes is a new French clean skincare brand making waves with its all-natural, organic, and vegan formulas created from essential oils.
There are dozens of other clean French beauty brands to watch. Keep your eye on: On The Wild Side, La Rosée, Codage, Kerzon, Krème, Gallinée, algologie, Saève, oOlution, ODEN, Demain Beauty, Biovive, La Canopée, Cultiv, Z&MA, and Memecosmetics for the best of French clean skincare.
French Clean Haircare
Lazartigue is the premiere clean French haircare brand to know. This vegan botanical haircare brand uses 89% naturally derived ingredients in its shampoos, conditioners, dry hair oils and hair masks.
Speciology is another French clean haircare company that makes a pure keratin-based shampoo that is paraben and sulfate-free.
French Clean Sun Protection
If you're heading on vacation soon, be sure to pick up these French clean suncare brands' products. Sun damage is a very real possibility when in France so French girls take their sunscreen seriously!
Aun Paris is the first 100% clean French suncare brand. They offer a small selection of clean French sunscreens for your summer days in France.
Seventy One Percent is a made in France natural and clean sun protection brand. They offer eco-friendly sunscreens, oils, and after-sun gels formulated with organic ingredients.
Whatever you do, be sure to take care of your skin after it's been exposed to the sun!
French Clean Perfumes
100BON is a French clean perfume brand offering lovely scents made from natural ingredients. The refillable fragrances are made in France by esteemed French authors.
Where to Shop for Clean Beauty in France
There are several places where you can buy clean French beauty products in Paris.
Oh My Cream is the premiere French clean beauty concept store and they have several locations in Paris where you can find the best clean beauty products from around the world.
Naturalia is a French organic grocery store that also sells organic, all-natural hygiene and beauty products.
Mademoiselle Bio and Bio Bazar are two more clean beauty boutiques in Paris.
---
As you can see, the French clean beauty movement is holding strong in France. Let me know if you have tried any of these French clean beauty products in the comments below!