If you love all-natural, organic beauty, then these French clean beauty brands have your back for the best toxin-free beauty from France.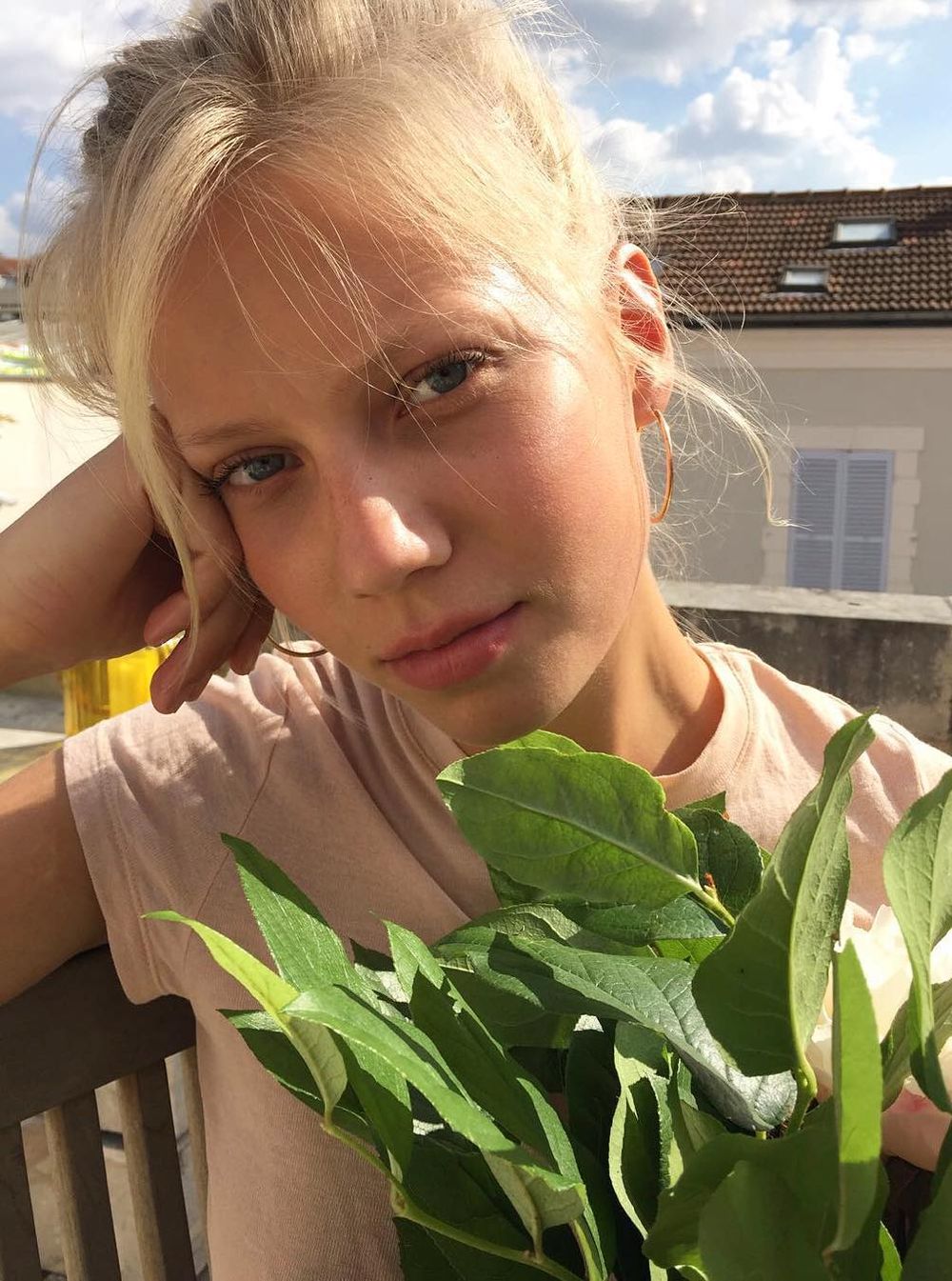 Clean Beauty Brands in France
Clean beauty is a trend sweeping the world and France is no exception. For all-natural and organic products (or at least nearly), look no further than these French clean beauty brands. These clean cosmetics companies prioritize using natural ingredients to give your skin a proper detox.
Caudalie
Caudalie is a beloved French clean beauty brand with a devoted following of French girls and Americans. Caudalie's story began with a sense of adventure and the art of the grapevine.
Caudalie originated in the Bordeaux region, known for its plentiful vineyards. In 1993, founder Mathilde and her husband Bertrand met professor Joseph Vercauteren who told them that the most potent antioxidants in the world are in grape seeds. Knowing that antioxidants are powerful skincare protectors, the French couple launched their first three products containing grape seed polyphenols two years later.
You must try the Caudalie Vinoperfect Radiance Serum, a best-selling dark spot serum for brighter, even skin.
The Beauty Elixir is a facial mist to awaken your senses, tighten your pores, set your makeup, and soothe your skin.
Caudalie's ethical values guarantee practical yet luxurious products made with natural formulas.
Yves Rocher
Since 1959, Yves Rocher has taken bioscience innovation to design and manufacture beauty products. Yves Rocher's eco-friendly French beauty products are developed with little plastic and the most exceptional care. What's even better is that Yves Rocher is an affordable beauty brand you can trust.
Be sure to try the Yves Rocher Exfoliating Foot Scrub with Lavender & Pumice Stone to soothe dry and cracked feet.
L'Occitane en Provence
L'Occitane en Provence is a French beauty company founded in 1976 by Olivier Baussan with the intention of preserving the beauty traditions of his native Provence. The brand is an international retailer of France's best beauty products. Olivier got his start by selling essential oil from wild rosemary and lavender in his local area.
Today the company operates shops in more than 90 countries across the world. L'Occitane en Provence products are produced in Manosque, France, preserving traditional almond tree cultivation techniques.
L'Occitane en Provence has an internationally best-selling Shea Butter Hand Cream you must try!
Typology
Typology is an independent clean French beauty brand new to the market, but it has attracted quite a bit of attention and a loyal following.
Typology envisions changing the cosmetics industry for the better. Its formulas and products contain only necessary ingredients that are required for their efficacy. Typology's philosophy is not to add anything superfluous to their development. The team hunts down the best ingredients through gentle extraction techniques that ensure they have only the essential components. Typology products are formulated without phenoxyethanol, parabens, or paraffin oil. Their products are also vegan and cruelty-free.
Typology uses recyclable materials in order to avoid leaving a trace of their products in the environment. They use non-plastic alternatives for packaging. Best-sellers include the Typology Tinted Serum and the Retinol Cream.
Respire
The French brand Respire is both natural and vegan. It was founded in 2019 by Justine Hutteau and Thomas Meheut. Respire aims to improve the lives of its customers while preserving the planet.
Respire bestsellers include the company's Natural Deodorant. This is certainly a French beauty company to keep an eye on!
Oh My Cream
Oh My Cream is one of the most well-known French clean beauty shops and spas in Paris. With 20 boutiques across France, the concept store has become the leader in French clean beauty commerce. Convinced that it only takes simple daily adjustments to transform the skin, the team launched Oh My Cream Skincare, an expert line of skincare basics. The line was designed to provide a simple method for attaining healthy and beautiful skin. It's also entirely made in France.
Seventy One Percent
For clean French suncare, try Seventy One Percent, a natural French sunscreen brand. The brand's Second Skin multipurpose balm oil protects the skin while under the sun, repairs dehydrated skin, and soothes burns. It has a 99% natural formula including antioxidants like papaya extract, organic sunflower oil, cocoa butter, and shea butter.
---
I hope you enjoyed this list of the best French clean beauty brands!