What are the most common French hair colors worn by sophisticated Parisians? Today I'll share the popular shades of hair color that Parisians choose for their locks.
I always pay attention to hair color, mainly because I've struggled to find the perfect shade for my hair. In the world of French hair colors, there are certain sophisticated shades that Parisians love to wear.
French women are known for their effortless cool French girl hair and their hair dyes are no exception. From bold and daring hues to more subtle, natural-looking shades, the French have mastered the art of hair color.
Whether you're looking to add a touch of Parisian glamour to your look or are simply curious about the most common hair colors worn by the chicest women in the world, this article is for you. So, let's take a journey through the most popular French hair colors and get inspired by the timeless and refined hair colors of Parisian women.
By no means are these all the hair colors in France, but these are the colors I've seen most often on the heads of French women!
What I've noticed is that Parisians try to dye their hair only one or two shades away from its natural color. They rarely go drastic with their hair coloring choices. You never see unnatural shapes of bleach blonde hair for example like you do in Los Angeles!
Dirty Blonde
French women love to highlight their hair and give it a dirty blonde shade.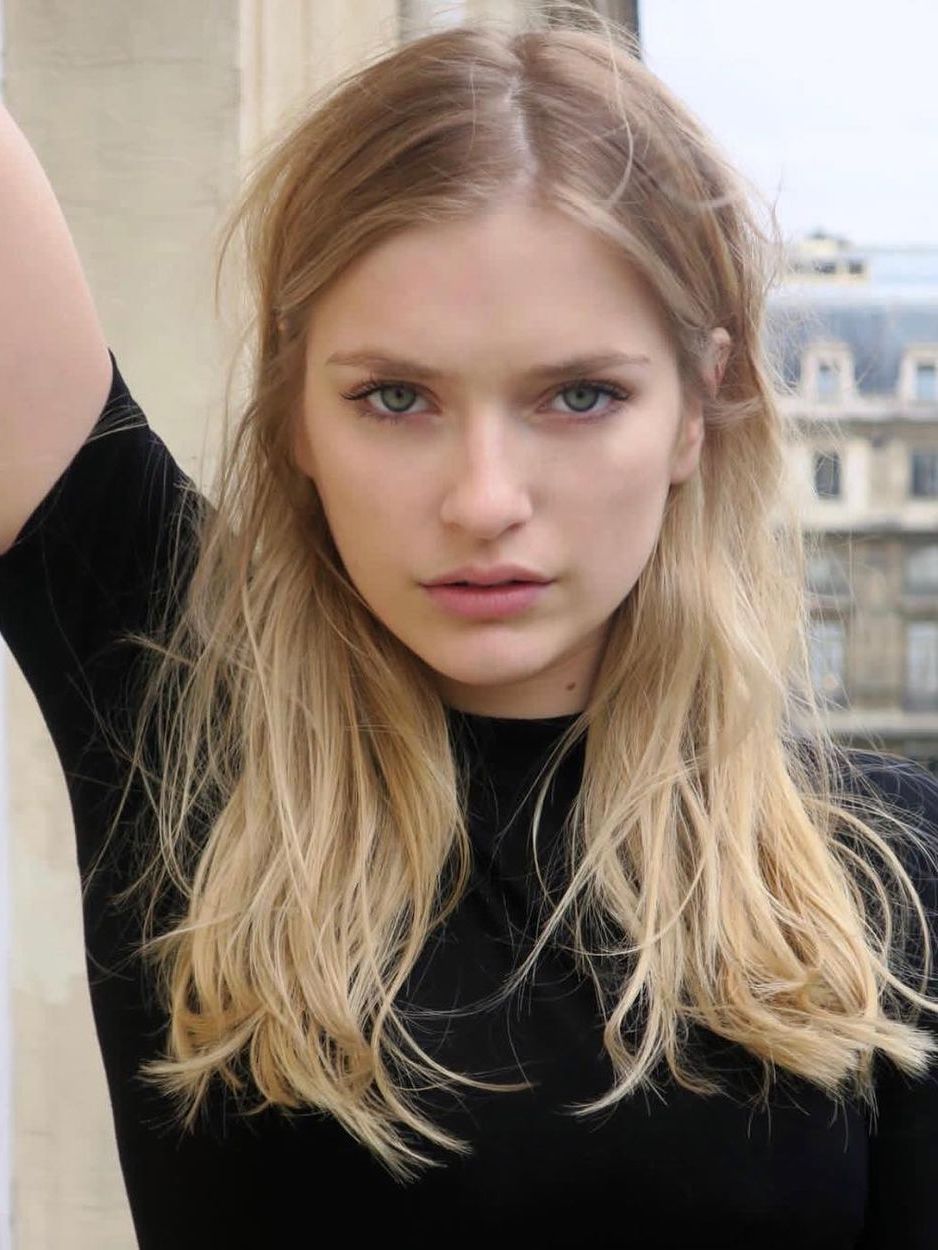 Bleached Blonde
French women go lighter with bleached blonde hair on occasion.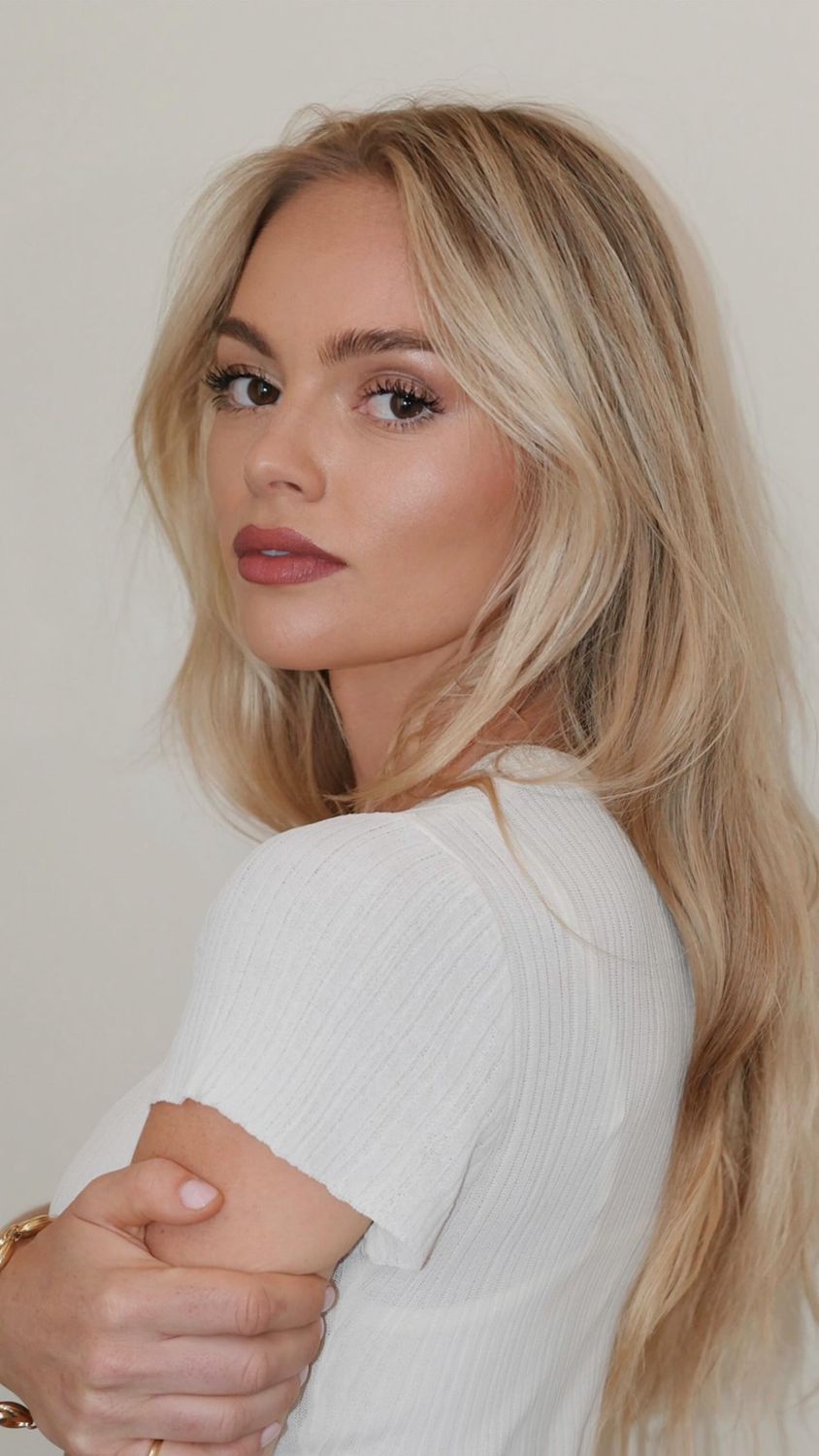 Light Brown
Light brown is a very popular French girl shade of hair color.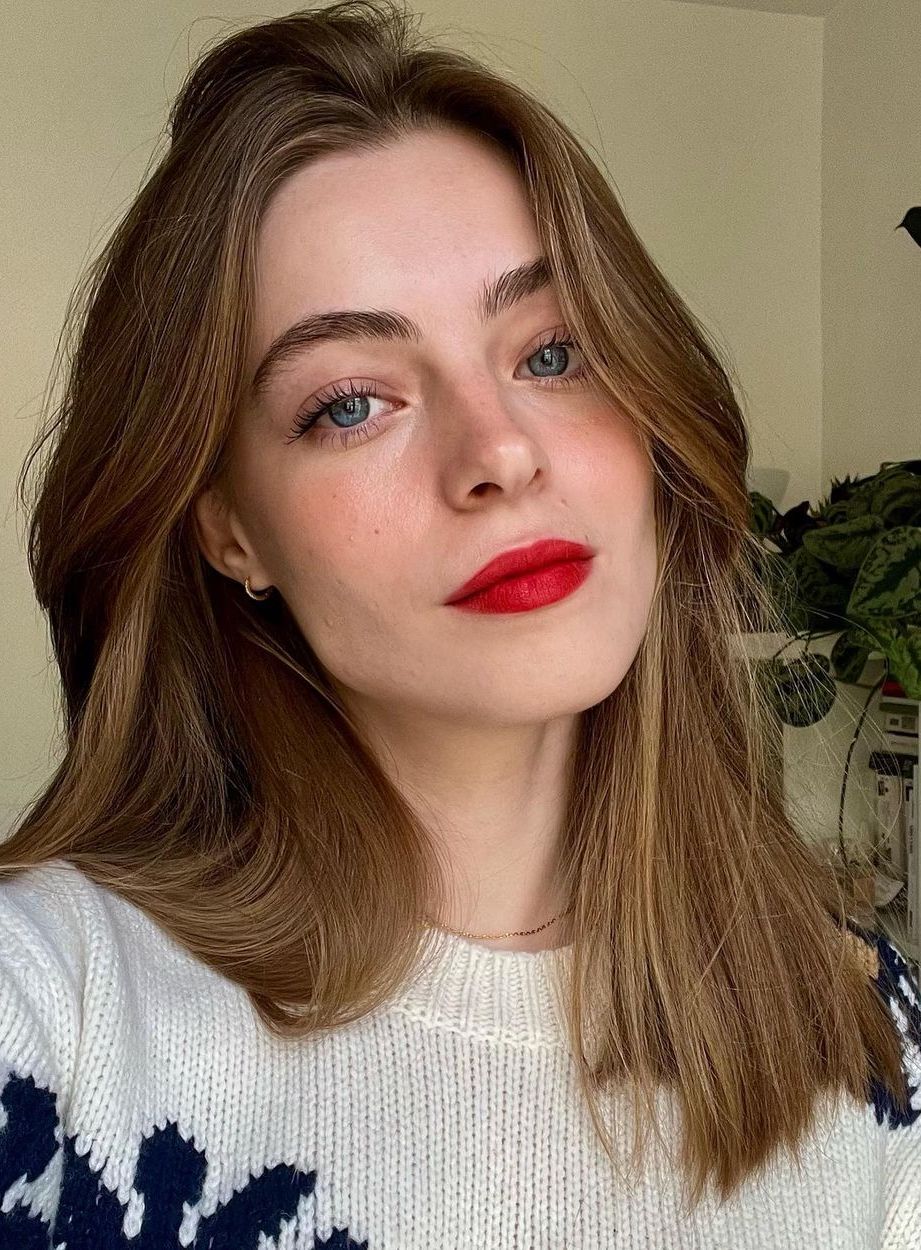 Brown with Golden Ends
Jeanne loves wearing her hair medium brown at the roots and gives them golden ends for a warm glow.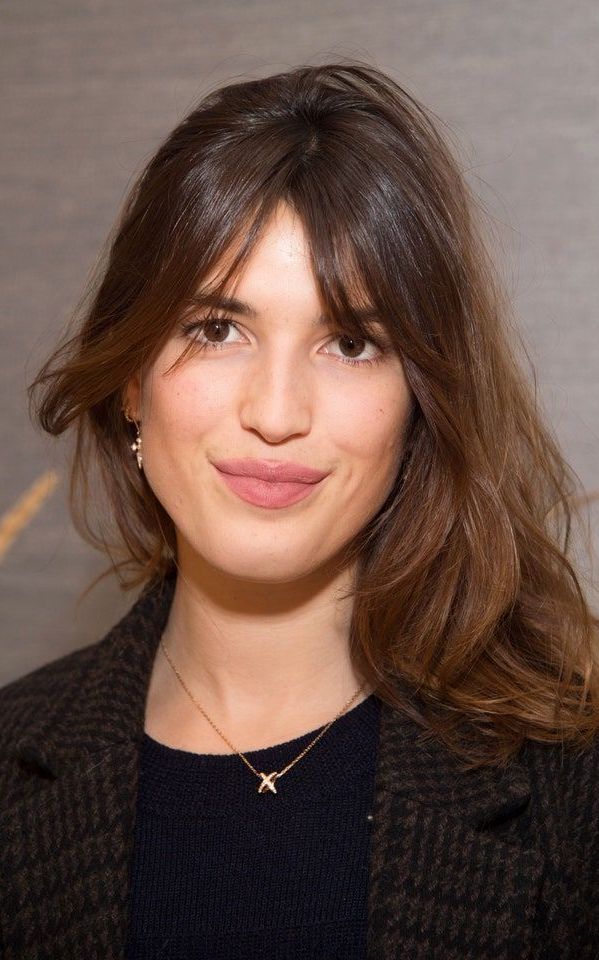 Chestnut Brown
Chestnut brown is a popular medium shade of brown hair in France.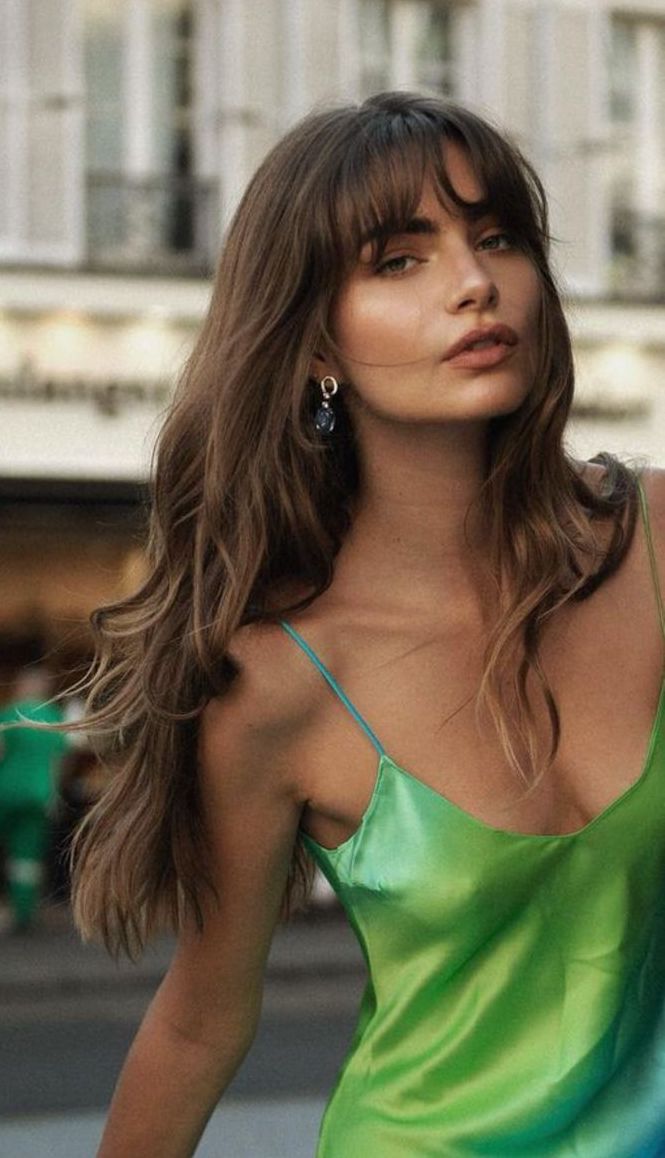 Dark Brown
Dark brown is a classic French hair color and may be the shade most associated with France. Many celebrities have dark brown hair in France including models and actresses.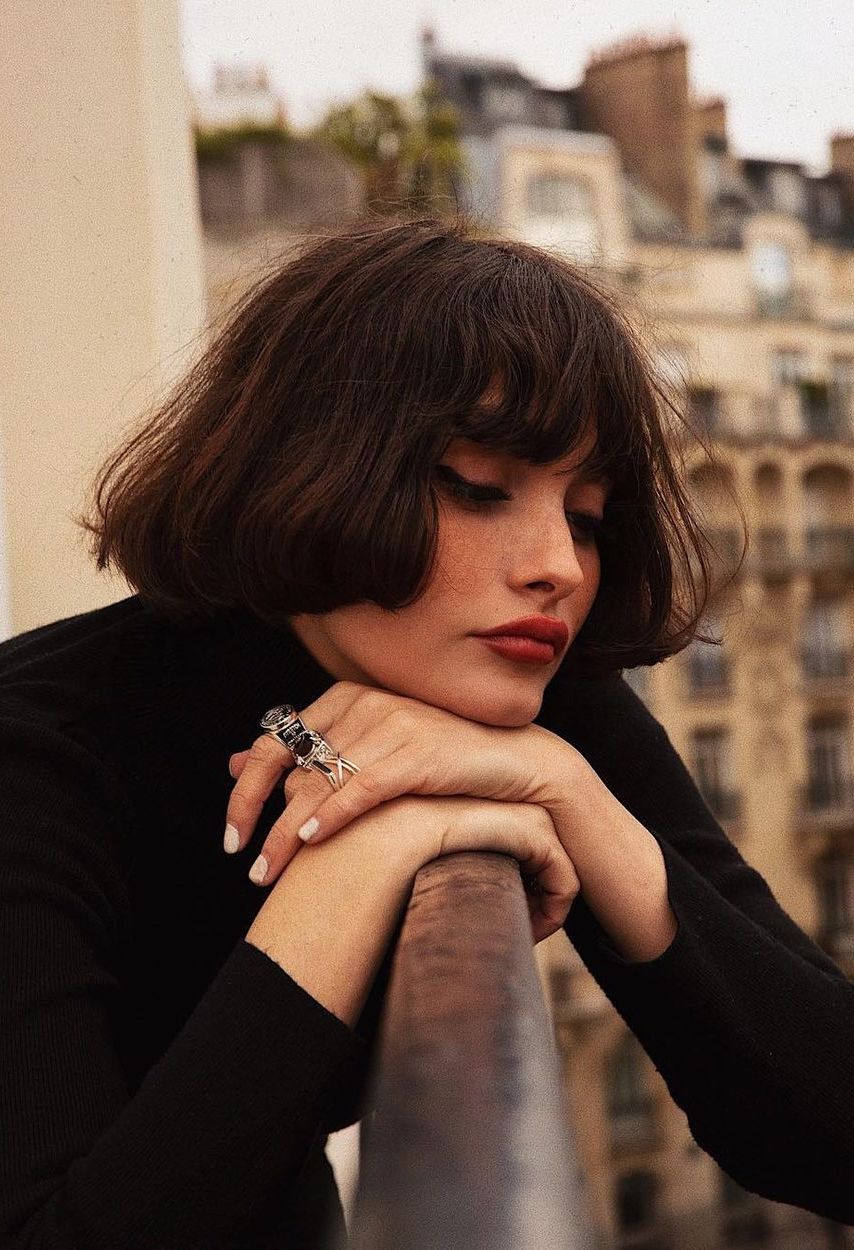 Black
Black hair is always a beautiful look for French women with the right skin tone to complement it!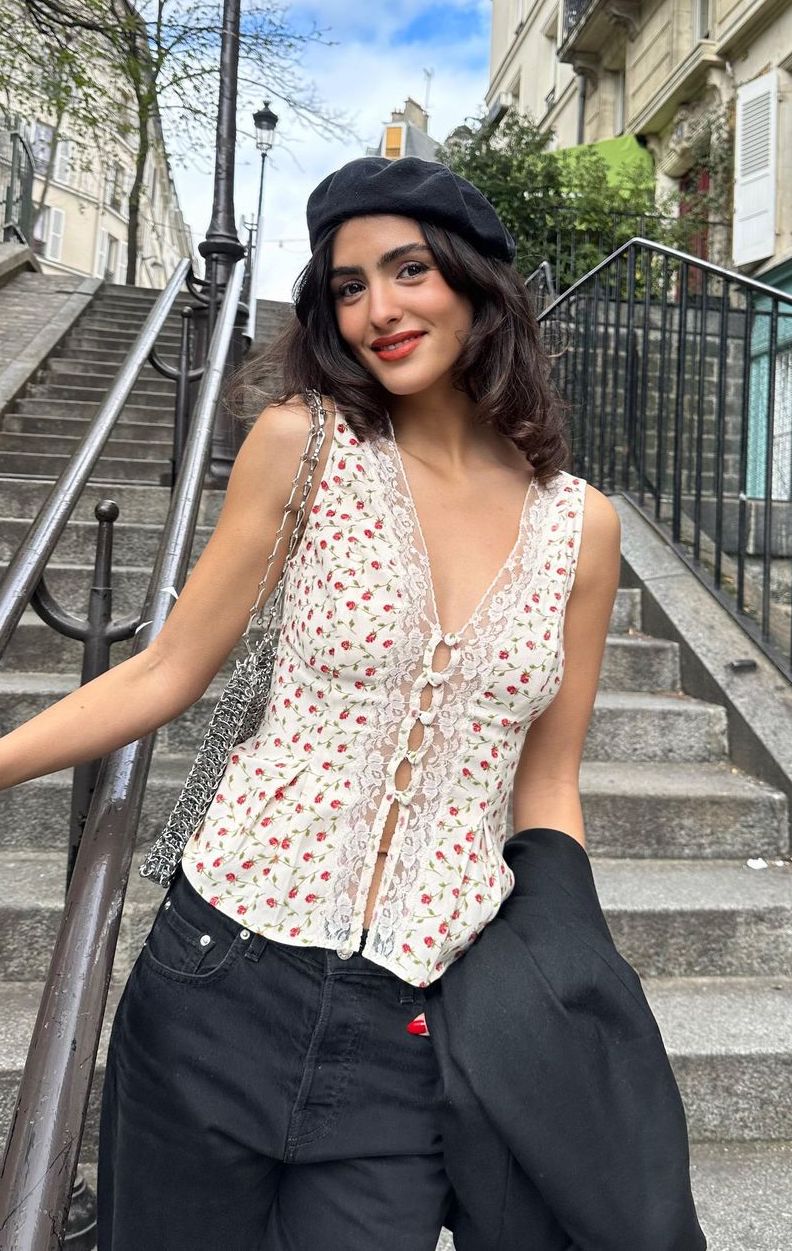 Which of these French hair colors suits you best? Which do you wish you could pull off?