Bonjour, beauties! One secret to the effortlessly chic look of French women lies in the subtlety of their hair highlights. Unlike the bold streaks often popular in America, French highlights focus on mimicking the sun-kissed strands you'd naturally acquire after a leisurely summer on the French Riviera.
The art is in the understatement—subtle, nuanced shades that bring out one's natural beauty rather than overshadow it. Today, we're looking at the best French hair highlighting techniques, trusted salons, and expert tips to help you achieve that dreamy French hair color that makes French women the epitome of elegance.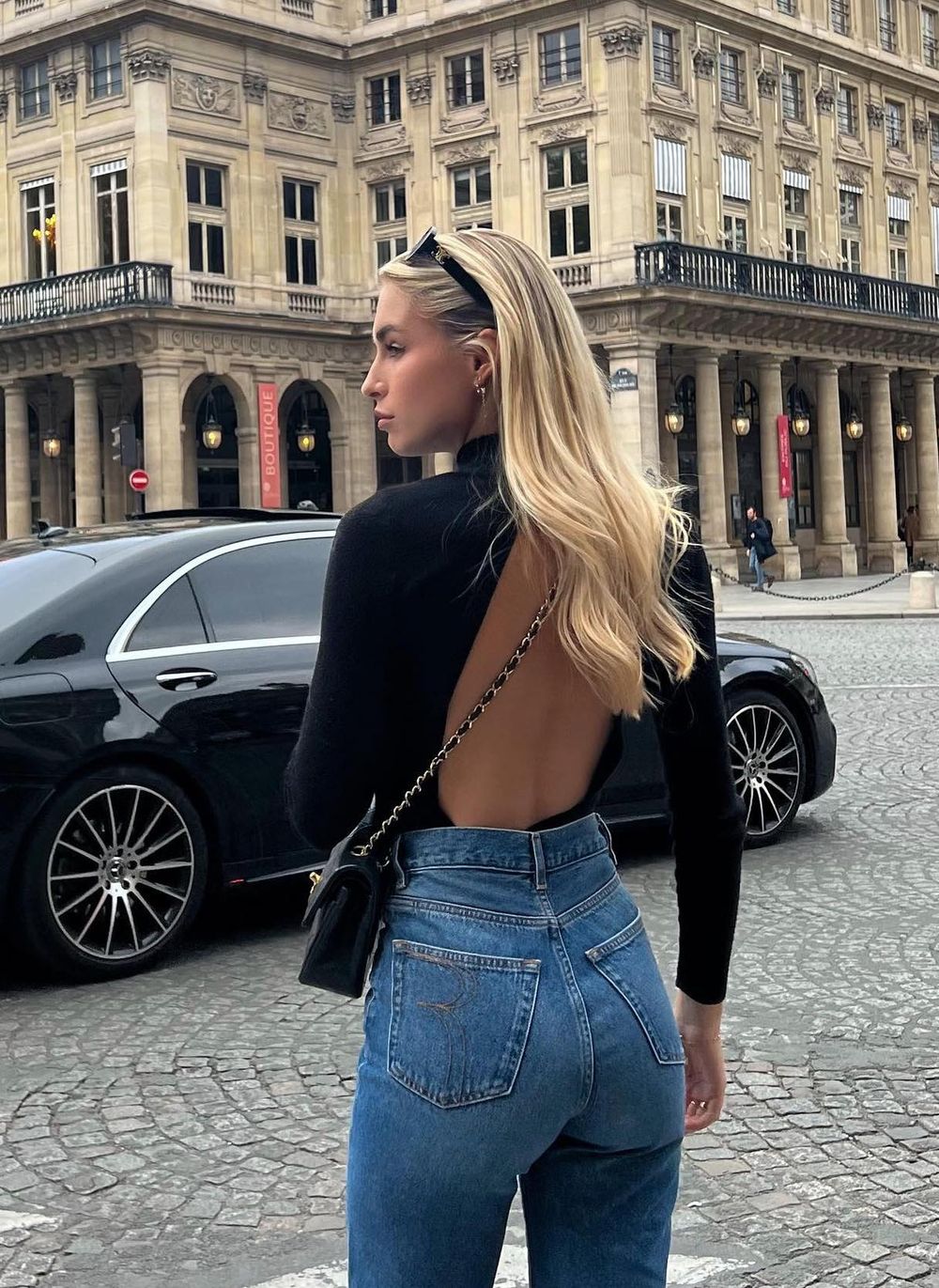 French Hair Highlights
French women generally lean towards a more natural, less-is-more approach when it comes to hair highlights. The emphasis is on enhancing one's natural beauty instead of creating a stark contrast between colors.
Balayage and ombré hair coloring techniques have been popular in France over the past several years. These methods produce soft, natural-looking highlights by hand-painting the hair.
French balayage is particularly popular for this reason; its freehand technique allows for customized, subtle highlights that mimic the effects of natural sunlight on the hair.
By avoiding a start at the root and focusing instead on the mid-lengths and ends, the grow-out process is far less noticeable, making it a low-maintenance option that aligns well with the French aesthetic of effortless chic.
Moreover, French women often opt for hues that are only a couple of shades lighter than their natural color, providing a more harmonious and understated result.
Lighter, subtle highlights tend to be preferred over drastic, bold hair colors. The goal is to enhance one's natural hair shade instead of completely transforming it.
The end result is usually a youthful, sun-kissed glow that looks as if you've spent a summer vacationing in the South of France, rather than sitting in a salon!
Balayage vs Highlights
What is the difference between French balayage and highlights? The distinction between French balayage and traditional highlights lies primarily in the technique and the final aesthetic outcome.
Balayage, a French word meaning "to sweep," involves a freehand painting technique where the colorist applies color directly onto the hair without using foils. This results in a softer, more natural gradation of lightness towards the ends, giving your hair a sun-kissed, organic look.
Traditional highlights utilize foils to isolate sections of hair, resulting in a more uniform and structured look that contrasts more noticeably with the base color.
While highlights often start from the root, balayage usually begins a bit lower, allowing for less meticulous upkeep and a more natural grow-out phase.
In essence, if you're looking for an effortlessly chic, low-maintenance style, French balayage might be your go-to, while traditional highlights offer a sharper, more defined lightening effect.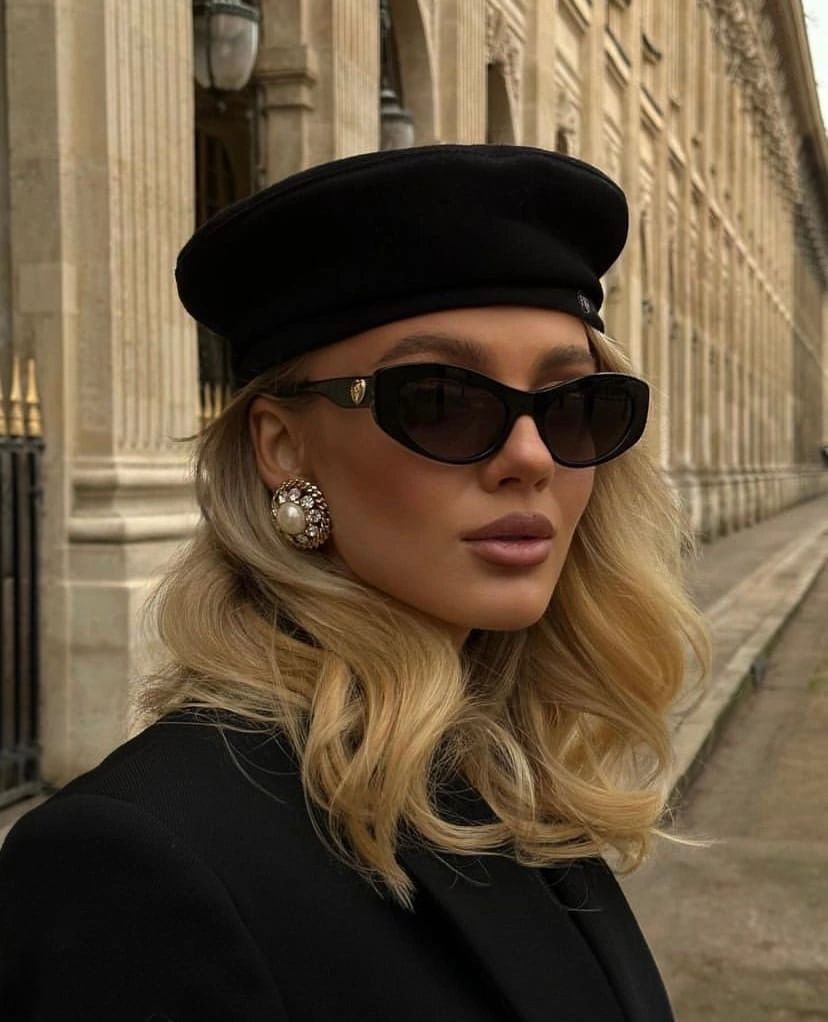 Ombré vs Highlights
Ombre and highlights are both popular hair coloring techniques, but they differ in application, look, and maintenance. Ombre is a French term that means "shaded," and the technique involves gradually transitioning from a darker color at the roots to a lighter color at the ends.
The result is a seamless color gradient that usually requires less frequent touch-ups, making it relatively low-maintenance. Because ombre focuses on the lower half of the hair, it's generally less damaging to the strands near the scalp and roots.
Highlights involve applying lighter shades to selected strands of hair from root to tip or starting a bit below the root for a more natural appearance. This creates dimension and contrast throughout the entire head of hair.
Highlights require more frequent maintenance, especially if the lighter strands start at the hair's root, as new hair growth will be noticeable. The use of foils in traditional highlighting can also make the process more damaging compared to ombre, as the hair strands are isolated and processed with heat, leading to potential dryness or brittleness.
While ombre gives a bold, dramatic change in color that's often best for longer hair to showcase the gradient, highlights offer a more versatile, natural-looking brightness that can be tailored to any hair length. Choosing between the two often comes down to the look you're aiming for and how much upkeep you're willing to commit to.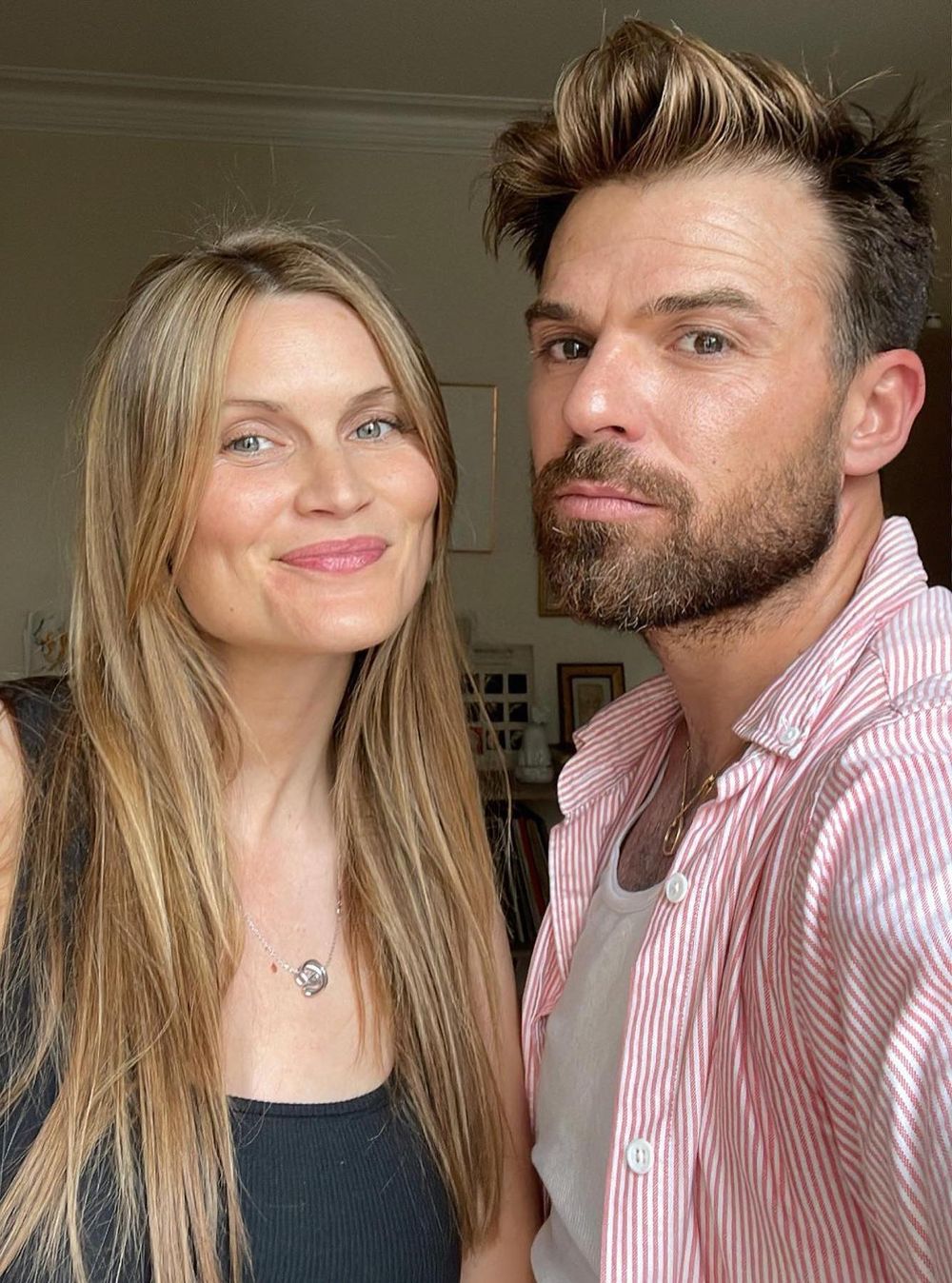 What are the least damaging highlights?
The least damaging highlights are typically those that require less processing time and lower concentrations of bleach or color. Balayage is often cited as one of the least harmful forms of highlighting because the colorist can apply the lighter tones only to the surface of select hair strands, avoiding saturation and thereby reducing potential damage. The open-air process, without the heat-trapping foils, also tends to be gentler on the hair. Additionally, using a high-quality, ammonia-free color formula can minimize damage.
Another less damaging option is "babylights," which are very fine, subtle highlights that require a lower volume developer, minimizing the chemical impact on your hair. Techniques that use natural ingredients, like lemon juice or honey, to lighten hair are also less damaging but produce much subtler results compared to salon methods.
Regardless of the technique chosen, proper aftercare is essential for maintaining the health of highlighted hair. This includes regular use of deep conditioning treatments, heat protectant sprays when styling, and sulfate-free shampoos to preserve both color and hair integrity.