Bonjour, mes chéris! Today, we're diving into a topic that might not be glamorous but is essential for the charm of effortless beauty—treating an itchy scalp, the French way.
Oui, the scalp, that forgotten region that's the foundation of your gorgeous locks. Whether it's the seasonal changes, stress, or harsh products wreaking havoc on your scalp, the French have mastered the art of transforming this common nuisance into a non-issue. So, sit back, and let's explore how to say au revoir to itchiness and bonjour to a healthy, radiant scalp using some of France's best-kept beauty secrets!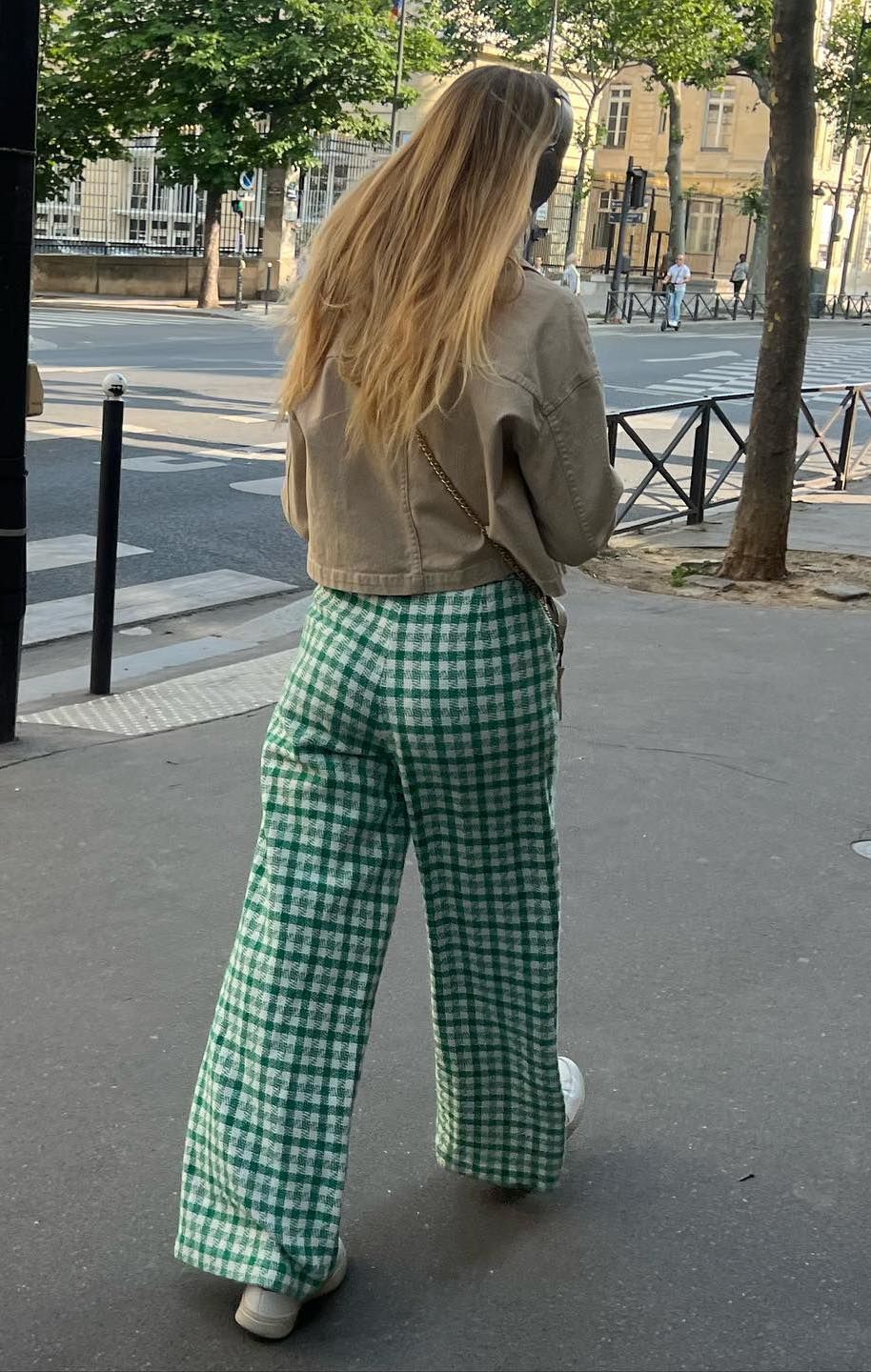 Sulfate-Free Shampoos
Shampooing with gentle, natural shampoos to cleanse the scalp without over-drying. Many French pharmacy brands like Klorane offer shampoos for sensitive scalps.
Switching to sulfate-free shampoos is one of the first steps you can take to soothe an irritated scalp. Sulfates are harsh detergents that can strip your scalp of its natural oils, leading to dryness and irritation.
One of my go-to recommendations is Klorane's Peony Shampoo, specifically formulated to soothe sensitive scalps. L'Oréal Paris also offers the EverPure Moisture Shampoo, which is not only sulfate-free but also infused with botanicals to nourish your scalp.
Scalp Masks
When you think of masks, your face probably comes to mind, but let's not forget the healing power a mask can offer to your scalp. PHYTO Phytodetox Pre-Shampoo Purifying Scalp Care Mask provides a calming experience with its blend of natural ingredients, perfect for alleviating itchiness and irritation. Apply the mask directly on your scalp, leave it on for a specified amount of time, and let the magic happen.
Scalp Massages to Manage Stress
In France, beauty is not just about the products you use, but also about how you treat your body. Stress can trigger or worsen an itchy scalp. Regular scalp massages not only stimulate blood circulation but also offer relaxation. You don't necessarily need a product for this, but if you wish to elevate the experience, try using a nourishing oil like Leonor Greyl L'Huile De Leonor Greyl Pre-Shampoo Treatment Oil during the massage.
Lavender Essential Oils
The power of lavender essential oil in calming the senses and reducing inflammation is well-known. To integrate this into your scalp treatment, add a few drops of French lavender essential oil to a carrier oil like jojoba or directly to your shampoo. Make sure you're using pure lavender oil for the best results. L'Oréal Paris has a botanical line of products infused with essential lavender oil, if DIY is not your thing. Try the L'Oréal Botanicals Lavender Pre-Shampoo Oil.
Apple Cider Vinegar
Last but not least, let's talk about apple cider vinegar. A staple in many French kitchens, this ingredient is a hidden gem for scalp care. It balances the pH level of your scalp and eliminates bacteria. Dilute one part apple cider vinegar with three parts water and use it as a final rinse after shampooing. Make sure to rinse it out thoroughly afterward.
---
Voilà! Those are some French secrets for treating an itchy scalp. Remember, a happy scalp leads to beautiful hair, and beautiful hair is just another step on the path to effortless French beauty.
The French are known for their intensive hair care routines and have many natural, gentle options when treating an itchy scalp without stripping it. Consulting a pharmacist or dermatologist to find the right French products for sensitive skin is always recommended!
Au revoir for now, and stay fabulous!