Bonjour mes amis! Today, I'm covering a topic that's a concern for many but often remains unspoken: dandruff. The French approach to beauty is all about embracing natural solutions, and dealing with dandruff is no exception. Forget the quick fixes and synthetic chemicals; I'm going to share age-old French remedies and practices that help maintain a healthy scalp. From herbal infusions to specialized techniques, let's explore how you can bid adieu to those pesky flakes the French way. À tout de suite!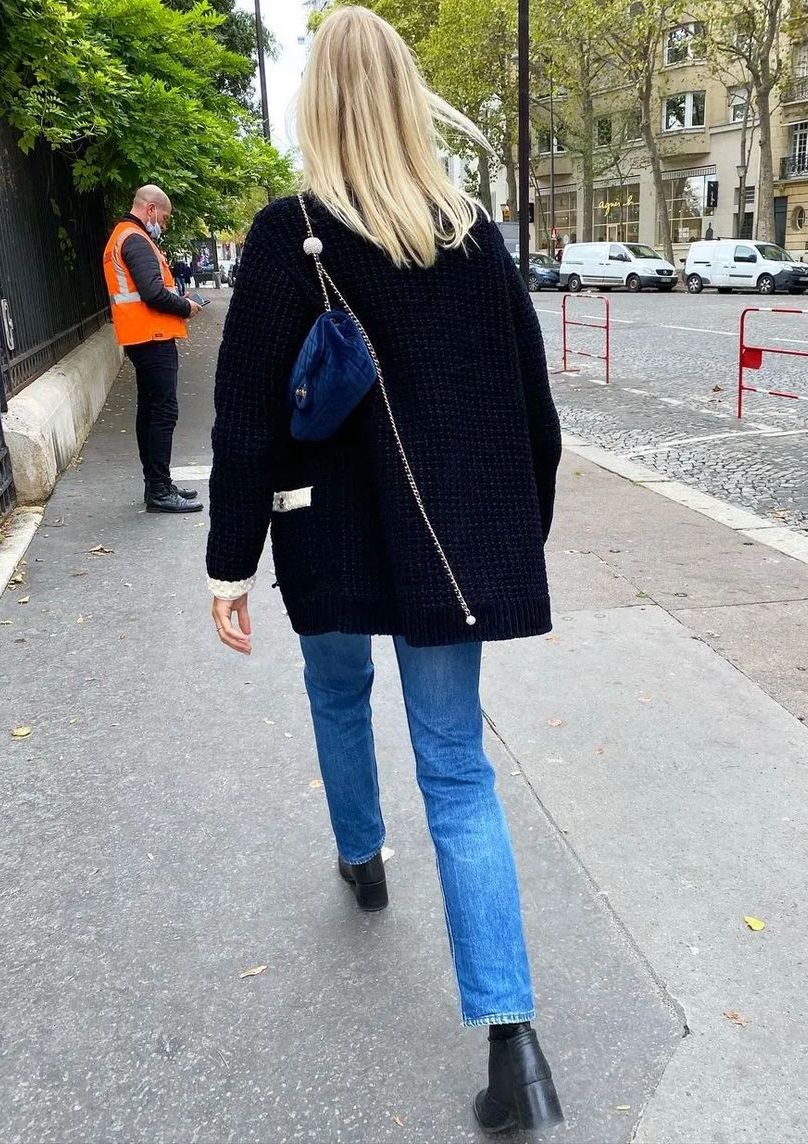 What Causes Dandruff
Dandruff isn't fun. It's thought to be due to a reaction to malassezia yeast. This malassezia yeast lives on everyone's scalp and can overgrow, leading to dandruff. This yeast likes oils, so people with oily scalps are more prone to dandruff.
What causes dandruff? Many things can cause it.
Skin that is dry, flaky, and irritated is more likely to lead to dandruff. Cold dry weather, excessive shampooing, and certain skin conditions can cause dryness that worsens dandruff.
Going too long between shampoos allows oil and skin cells to build up, irritating the scalp. But shampooing too often can worsen dandruff too by drying out the scalp. It's a never-ending conundrum!
Some people may have skin that's extra sensitive to certain ingredients in hair care products, which results in irritation and flakes.
Dandruff can be a side effect of conditions like eczema, psoriasis, or hormone imbalances. Seborrheic dermatitis is a condition that causes red, flaky, greasy skin on the scalp and face, and can lead to stubborn dandruff.
French Dandruff Treatments
The major French treatments for dandruff generally fall into four categories: pharmacy shampoos, prescription shampoos and treatments, home remedies, and lifestyle changes.
French pharmacy anti-dandruff shampoos often contain active ingredients like pyrithione zinc, selenium sulfide, or ketoconazole to combat the yeast and bacteria that cause dandruff. The best French pharmacy dandruff shampoos are made by Phyto and Klorane.
Prescription treatments may include stronger concentrations of these active ingredients or other medicated formulas such as corticosteroids for severe cases.
Home remedies often involve natural ingredients like tea tree oil, apple cider vinegar, or coconut oil, which can help balance natural scalp oils and reduce inflammation.
Lastly, lifestyle changes, including a balanced diet rich in zinc and Omega-3 fatty acids and stress management techniques, can also help reduce dandruff.
Each of these approaches addresses the underlying causes of dandruff in different ways, offering options for dealing with this common yet frustrating condition.
Anti-Dandruff Shampoo
One French anti-dandruff shampoo stands out. The Kérastase Symbiose Antidandruff Hydrating Shampoo offers dual-action benefits, targeting both stubborn flakes and dryness while infusing your hair with luxurious moisture.
Uriage DS Hair Anti-Dandruff Treatment is another reliable treatment, formulated with France's famous thermal spring water, effectively soothing irritated scalps and eliminating dandruff by restoring the skin's natural microbial balance.
Lastly, the French pharmacy dandruff shampoo Vichy Dercos Anti-Dandruff Shampoo employs selenium DS technology, which not only eradicates dandruff but also prevents its recurrence by regulating the scalp's natural oil production.
---
I hope you find a winner among these French dandruff treatments!