Bonjour mes beautés! If there's one thing French women know how to do impeccably well, it's effortlessly achieving that mysterious allure in beauty and fashion. Today, we're diving into the details of luxurious French hair primers to give your locks that "just stepped out of a Parisian salon" look.
With countless options on the market, it's easy to feel overwhelmed, but fear not! I've curated a list of the very best French hair primers that not only protect your hair but also elevate its natural texture and shine. Trust me, by the end of this post, you'll be one step closer to achieving that quintessentially French charisma.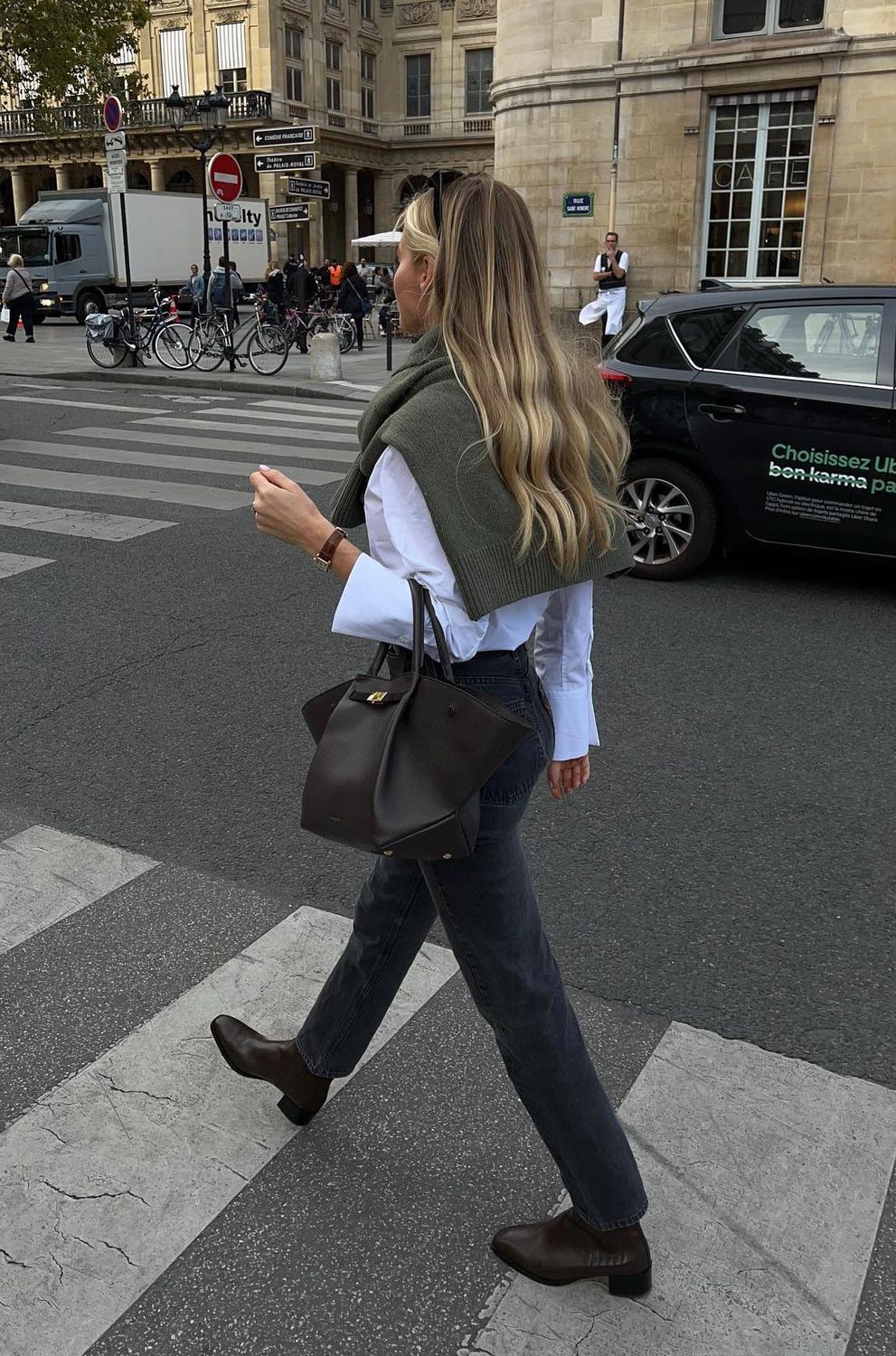 What does hair primer do?
Hair primers are pre-styling products that help prepare the hair for heat styling and create a smooth canvas for other hair products. Using a primer can provide multiple benefits for your hair.
Primers seal the cuticle of the hair, which helps reduce frizz and flyaways. This sealing action also helps protect the hair from heat damage when using hot tools like curling irons or blow dryers.
Primers also add a layer of hold and texture, allowing hairstyles to stay put longer. Many primers contain ingredients that add shine and smoothness as well. By filling in the porous areas of the hair strand, primers make it easier to detangle and style the hair.
Primers are an ideal prep step before applying other hair styling products like mousse, gel, or hairspray. The added hold and protection primers give allows your finished hairstyle to better withstand humidity and last longer between washes. Hair primer can help keep hair looking smoother, shinier, and more put-together.
Best Hair Primers from France
L'Oréal Paris Studio Line Hot & Smooth Primer is a lightweight cream that helps smooth hair and protect against heat up to 230°C. It contains castor oil and vitamin E to condition, smooth flyaways, and reduce frizz. This affordable drugstore primer helps promote shine and makes hair soft and manageable.
Kérastase Genesis Defense Thermique Protective Blow-Dry Primer protects hair up to 210°C with its thermo-reactive polymer. It creates a protective barrier on the hair's surface while providing lightweight conditioning and heat protection. This primer smooths the cuticle to reduce hair frizz and little flyaways while lending shine and softness. It also contains UV filters to shield hair from damaging rays.
Phyto Specific Thermoperfect 8 is a vegan-friendly, silicone-free primer that safeguards hair up to 230°C. Made in France, its heat-activated polymers create a protective film around the hair cuticle to lock in moisture and smoothness while blocking humidity. Bamboo extract stimulates shine while vitamins reinforce the hair fiber. This primer makes blow drying faster and styles last longer.
Rene Furterer Style Blowout Balm is a leave-in primer that tames frizz and flyaways for up to 48 hours. Its thermal-protective polymers shield hair from styling tools up to 230°C. Natural ingredients like essential fatty acids from avocado oil nourish the hair. This lightweight primer smoothes hair cuticles to ensure sleek, shiny styles. It detangles, speeds up drying time, and boosts manageability.
Leonor Greyl Serum de Soie Sublimateur Styling Serum is a nourishing primer and heat protectant that preps hair for smooth, sleek styling. This lightweight serum contains silk proteins that coat the hair to leave it soft, shiny, and frizz-free. Natural oils like jojoba and grapeseed deeply condition while protecting against heat damage up to 230°C.
The serum smoothes down the cuticle to promote shine and seal in moisture. It detangles hair and makes it more manageable, leading to faster blow-dry times. As a primer, it boosts the performance of other styling products applied on top. This versatile serum by luxury French brand Leonor Greyl primes hair for enhanced shine, smoothness, and longevity of styles.