Bonjour mes belles! As the leaves start changing here in Paris, it's time to update our makeup routines for fall. One of the easiest ways to refresh our looks is with new lipstick shades! The French have perfected the art of effortless, chic lip colors that transition seamlessly between seasons. I'll share my picks for the best French fall lipstick colors and how to wear them.
From rich bordeauxs to warm nudes, I'll give you tips on finding the right undertones and formulas to complement your complexion. Fall lipstick doesn't have to be intimidating – with a few hero shades in your handbag, you'll have a Parisian-inspired pout all season long!
Fall lipstick colors often draw inspiration from the changing leaves and the cozy ambiance of the season. Here are some of the best fall lipstick shades to try this season:
Rusty Red
Rusty brick red shades are perfect for fall and work well on most skin tones. They're great for daytime work looks or casual weekend outings. Go for the Rouge Dior Refillable Lipstick 814 Rouge Atelier Matte.
Brownish-Nude
Go for nude or brown lipstick with warmer undertones rather than pink or peach shades. This is an easygoing shade that is perfect for everyday wear during the day. Chanel Rouge Allure in 212 Caractère is perfect.
Deep Berry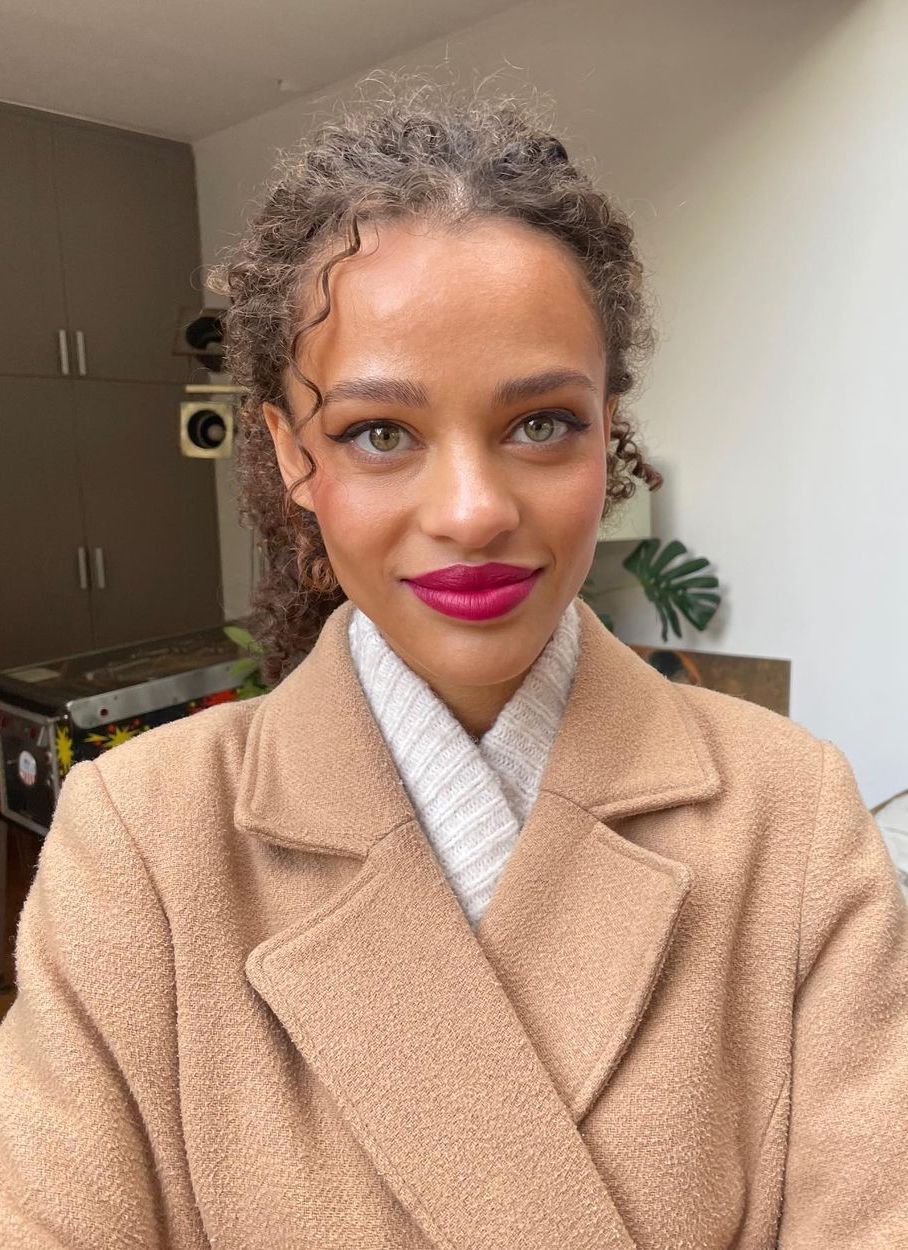 Vampy berry shades like deep raspberry and blackberry are bold options for fall. Dark berry lipstick is a fun way to celebrate nature during autumn. Try Lancôme Rouge Cream lipstick in 397 Berry Noir.
Burgundy
A softer hue might be perfect for daytime wear, while a deeper shade of burgundy adds drama to an evening ensemble. This color is a classic autumn choice that reflects the comfort and coziness of the season. Go for Yves Saint Laurent Rouge Volupté Shine Lipstick in 155 Burgundy Bodysuit.
Dark Plum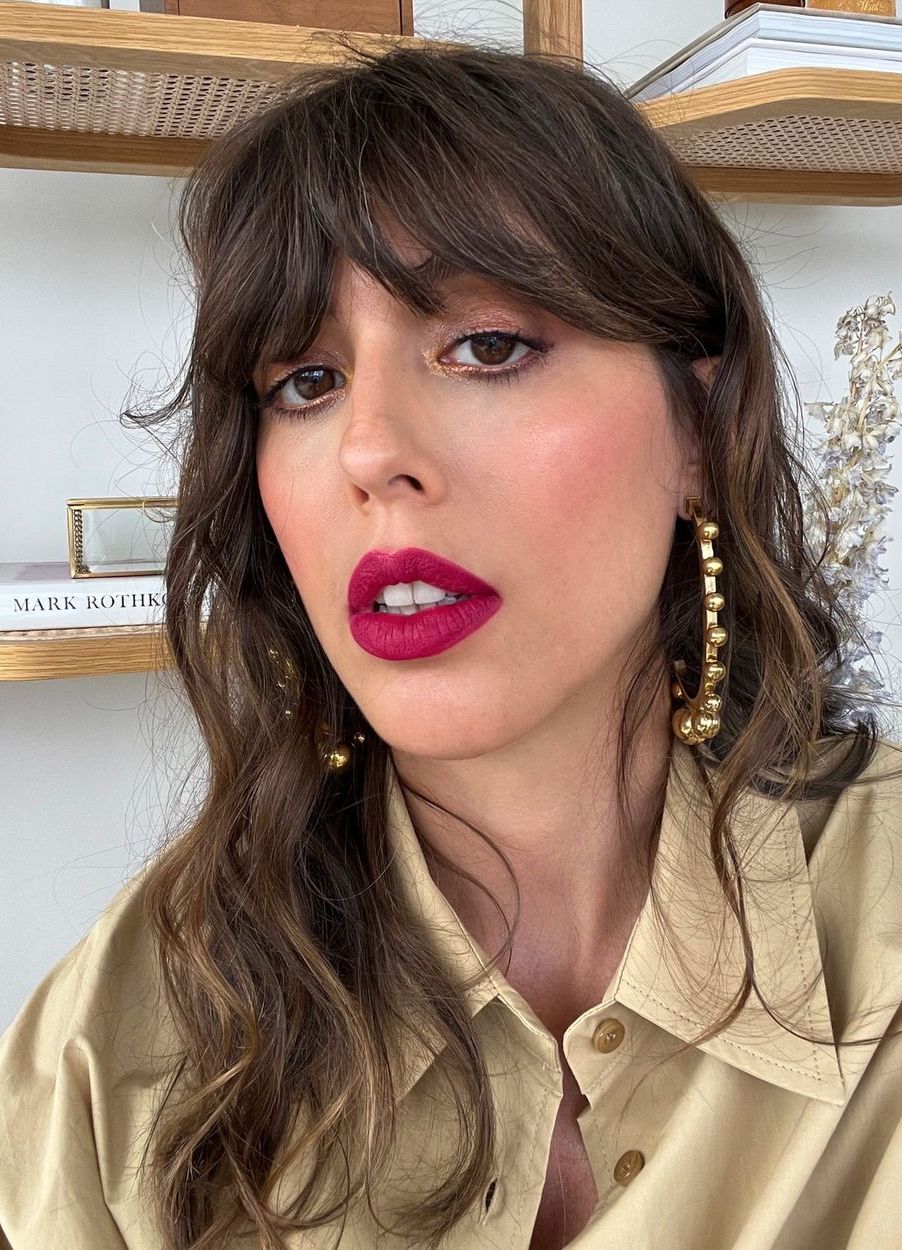 Rich, dramatic plum and eggplant shades work for evening fall looks. It complements the warm colors of fall clothing and creates a harmonious look that feels grounded and in tune with the season. The Dior Rouge Dior lipstick in 975 Opéra Matte is on-trend.
Violet
Violet lipsticks can be both bold and elegant, creating a statement that reflects the mystique of the season. With varying intensities, from a soft purple to a more vibrant, royal violet, it works well with a neutral eye look. Mac's lipstick in Smoked Purple is a stunning shade of dark purple.
Bordeaux Red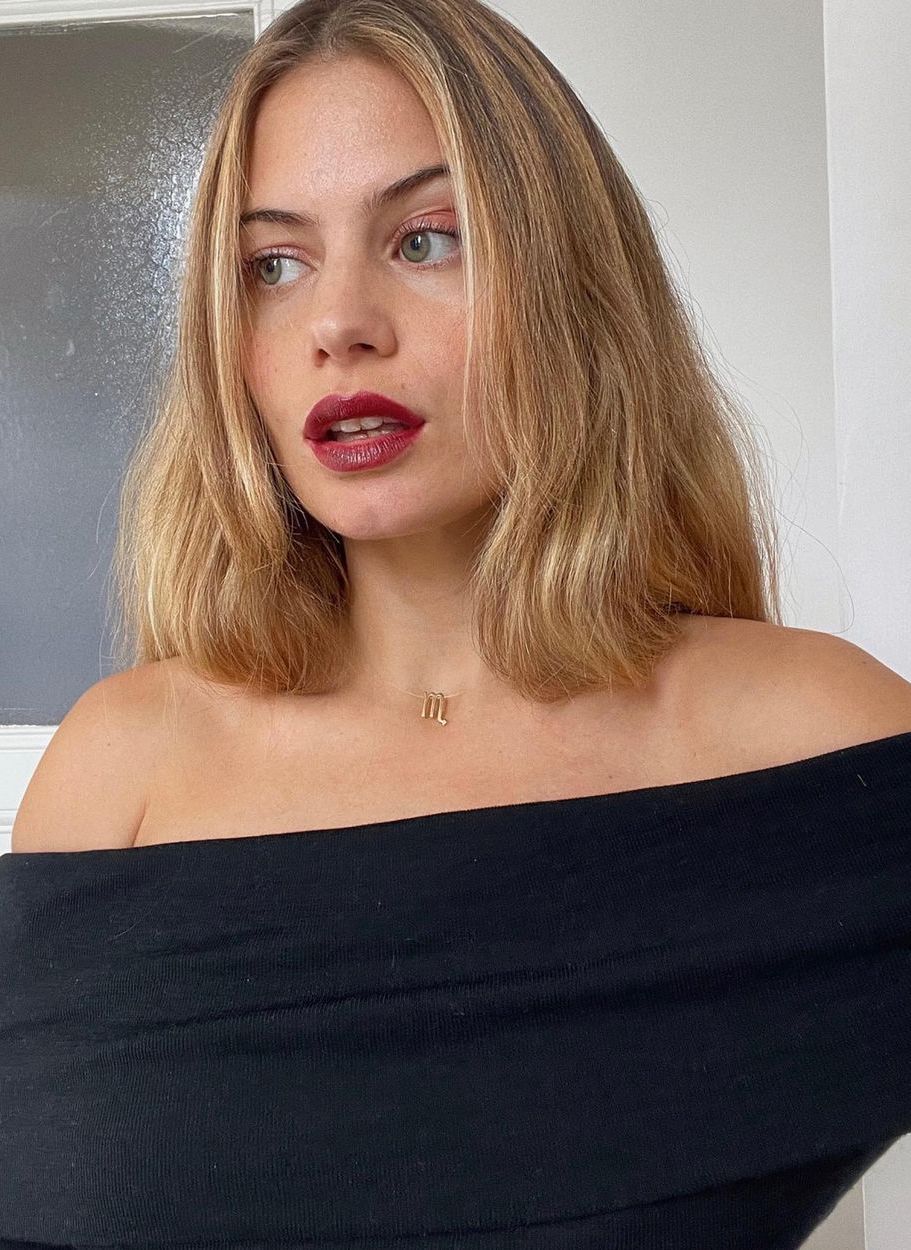 Named after the rich red wine from the Bordeaux region of France, this shade embodies the warmth and richness of fall. Bordeaux Red is a deep, lush red with undertones of brown and purple, conveying a sense of sophistication and elegance. I'd pick Givenchy Le Rouge Deep Velvet Matte Lipstick in 38 Grenat Fumé in a heartbeat!
Dark Brown
Burnt Brown is a warm and earthy shade that can add a subdued, natural glow to your look. It's a nuanced color that can vary from a soft, muted brown to a richer, deeper chocolate hue with reddish undertones. Try the chic Guerlain Rouge G Refillable Lipstick in 19 Deep Brown.
Burnt Orange
Burnt orange is a warm shade that complements fall clothing colors like browns, oranges, and yellows. Burnt orange can go well with both casual day looks and more refined evening wear. Go with YSL's trusty Rouge Volupté Shine Lipstick Balm in 151 Orange Caraco.
Copper and Bronze Metallics
To add a bit of shine, consider copper and bronze hues and other metallics like pewter and gold. Armani Lip Maestro Liquid Matte Lipstick in 200 Terra – brown achieves this perfectly!
---
When choosing one of these fall lipstick colors, think about the makeup and clothing colors you're pairing them with and the undertones of your skin. The right shade within these color families can really enhance your appearance and connect you to the vibrant changes of the fall season. Experimenting with different shades, textures (matte, glossy, etc.), and formulas can add dimension to your look and allow you to find the perfect autumnal lipstick.
Let me know in the comments which lipstick trends you want to see this fall. À bientôt, mes amies!