Bonjour, beauties! When it comes to achieving that effortlessly chic French look, mascara is an essential tool for highlighting your eyes and making them pop. While the allure of luxury brands may be tempting, the beauty aisles in France are filled with high-quality, budget-friendly options that can deliver astonishing results.
Today, I'm super happy to share with you my top picks for the best L'Oréal mascaras that won't break the bank. These gems will give your lashes a dreamy allure, capturing the essence of French glamour while keeping your budget in mind. Stay tuned to discover your next makeup must-have!
About L'Oréal
Founded in 1909 by Eugène Schueller, a young French chemist, L'Oréal began its journey with the invention of a hair dye formula. The brand quickly expanded its range, delving into skincare, makeup, and other beauty products.
Over the decades, L'Oréal grew into a global powerhouse, acquiring numerous other brands such as Maybelline, Kiehl's, and Lancôme.
L'Oréal scientists became pioneers in beauty technology and research, investing heavily in innovation to create products that meet diverse consumer needs. Today, L'Oréal Group stands as the world's largest cosmetics company, celebrated for its commitment to quality, inclusivity, and sustainable practices.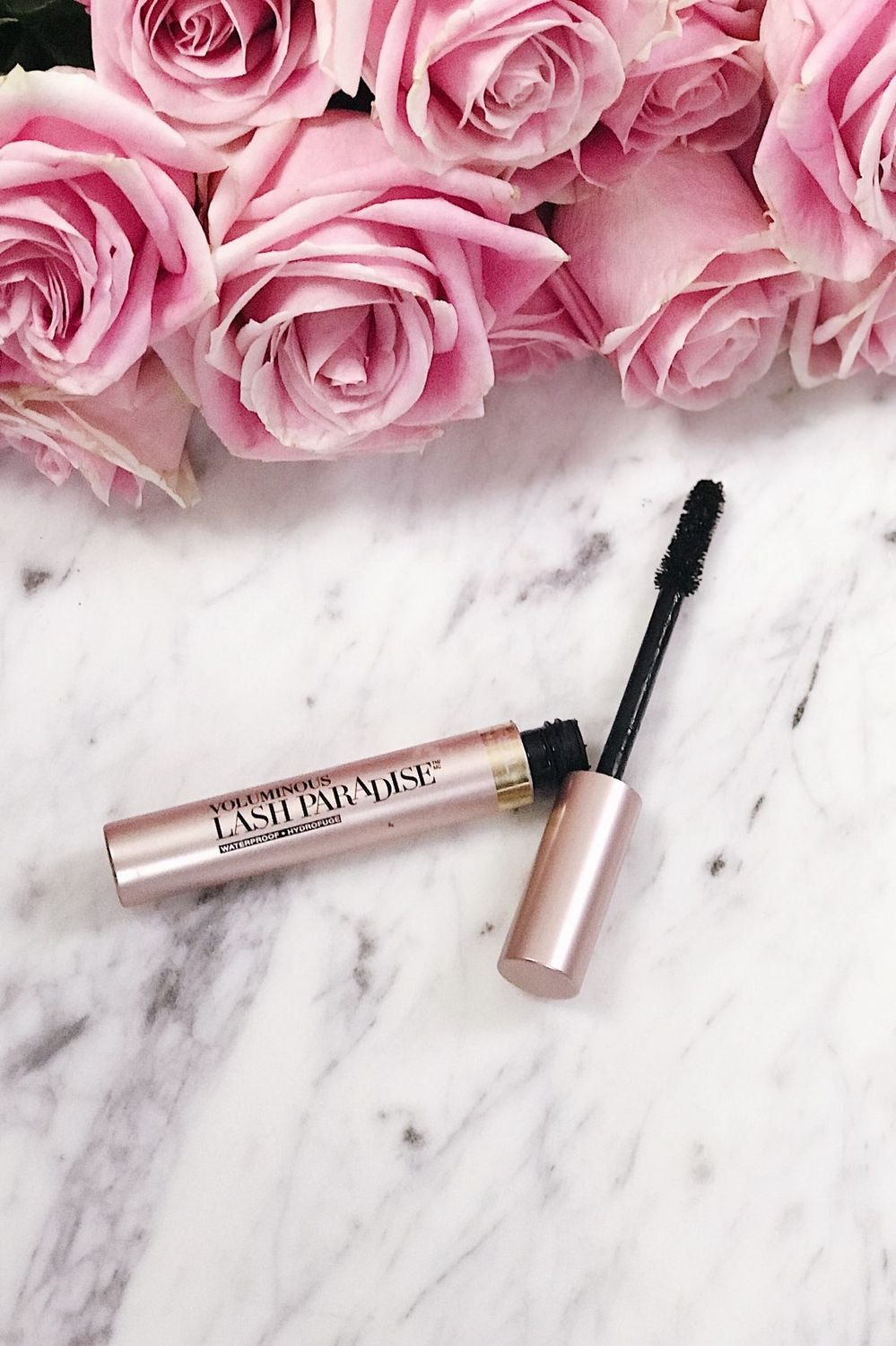 L'Oréal Mascaras
Here are a few ideas for some of L'Oréal's top mascaras:
Lash Paradise
The L'Oréal Paris Voluminous Lash Paradise Mascara is often likened to a magic wand for the eyelashes. With its hourglass-shaped brush and silky, smooth formula, Lash Paradise offers voluptuous volume and length, effortlessly capturing that paradise-like fullness in just one coat.
L'Oréal Lash Paradise Primer preps lashes for the Lash Paradise Mascara, helping build up for that full lash effect.
Voluminous Original
L'Oréal Voluminous Original Volume Building Mascara is the original mascara formula that put L'Oréal on the map. It contains panthenol and ceramides that help condition lashes while the brush helps build dramatic volume for your lashes.
The Carbon Black hue gives you intense black volume thanks to its ultra-black carbon pigments, while the sculpted precision brush helps coat every lash evenly.
Telescopic
If you're searching for a mascara that can withstand the trials of a long day, look no further than the L'Oréal Paris Telescopic Waterproof Mascara. Known for its long-wearing formula, this mascara will keep your lashes elongated and defined without smudging or flaking, making it perfect for emotional moments or high-humidity days.
Air Volume
For a multidimensional effect, the L'Oréal Paris Air Volume Mega Mascara delivers on its promise. Its innovative air-whipped formula feels incredibly light on the lashes while providing intense volume, making your lashes look fuller without weighing them down.
Double Extend
If a natural-looking definition is what you seek, the L'Oréal Paris Double Extend Beauty Tubes Mascara is your go-to option. This dual-ended mascara features a nourishing base coat on one end and a tubing mascara on the other, working in tandem to offer length and definition without clumps or smears.
Unlimited Lash
For an eye-opening lift, the L'Oréal Paris Unlimited Lash Lifting and Lengthening Mascara comes with a unique, bendable brush that allows for precise application. The product is engineered to lift and extend the lashes, offering a wide-awake look that lasts all day.
Million Lashes
L'Oréal Voluminous Million Lashes Excess Mascara contains lash-doubling fibers that adhere to lashes and provide a clump-free volume boost for lush, fanned-out lashes.
Each of these L'Oréal mascaras brings its own unique touch to your beauty regimen, catering to different needs but all promising quality and performance.