People around the world are obsessed with beauty brands from France, but what do you do when you want to launch a brand but you aren't French? Well, apparently these founders thought it would be a good idea to give their brand a French-sounding name to capitalize on the French girl beauty craze. Here are several "fake French" brands that sound French – but really aren't! You may be surprised to read some of the names on this list.
While there are likely no major issues with these brands, it's somewhat concerning to think that a brand would want to fake their origins in order to sell more products.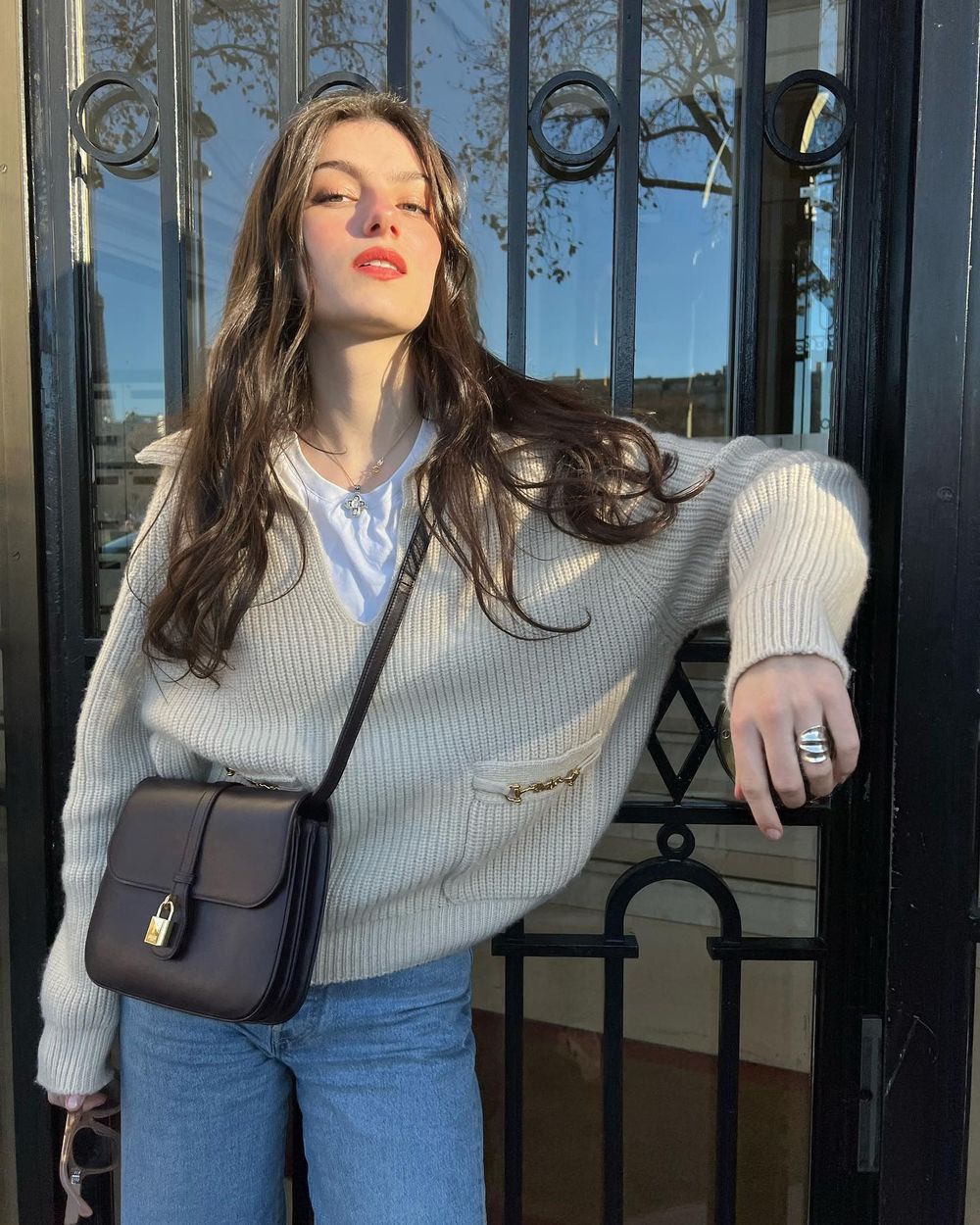 La Mer
La Mer, meaning "The Sea" in French, was founded in 1965 in the United States by a NASA physicist Dr. Max Huber. After suffering a lab accident that caused severe chemical burns, Dr. Huber dedicated his expertise in physics and bio-fermentation to create the brand's iconic product, the Crème de la Mer. This moisturizing cream, made from sea kelp and a proprietary blend of ingredients known as Miracle Broth™, is revered for its powerful regenerative properties.
Laneige
Established by South Korean cosmetics conglomerate Amore Pacific in 1994, Laneige means "the snow" in French. The brand is committed to helping women achieve clear, radiant skin like snow. Laneige is widely known for its innovative Water Bank Moisture Cream and the "water sleeping mask" that help retain hydration in the skin overnight.
Necessaire
Founded in the United States in 2018 by Nick Axelrod and Randi Christiansen, Necessaire aims to elevate personal care by making products that are both effective and environmentally conscious. The name means "neccessary" in French. The brand first caught the public's attention with its body care products, such as the Body Exfoliator and Body Wash, which come in a variety of natural scents and are made with clean, sustainable ingredients.
Clé de Peau
Clé de Peau Beauté, meaning "the key to skin" in French, is a luxury brand launched by the Japanese company Shiseido in 1982. Cle de Peau is renowned for its skincare and makeup, particularly its Concealer stick, which has won numerous beauty awards, and the high-end La Crème face cream, celebrated for its age-defying properties.
Biossance
Biossance was launched in 2016 in the United States by Amyris, a synthetic biology company. The brand utilizes biotechnology to create skincare products that are sustainable and safe. They're known for their use of squalane, a hydrating compound that they derive from sugarcane. Their 100% Squalane Oil and Squalane + Vitamin C Rose Oil are among the standout products.
Le Métier de Beauté
Le Métier de Beauté, which translates as "the craft of beauty," was founded in 2007 in the United States. This luxury brand prides itself on bringing professional skincare and makeup to the consumer market. It's perhaps most known for its Peau Vierge Anti-Aging Complexe, a tinted treatment that combines retinol and SPF in a lightweight formula.
St. Tropez Tan
Established in the United Kingdom in 1996, St. Tropez Tan is a leading brand in tanning products. The brand was named after the famous French town associated with sun-kissed skin. Their self-tanning products, including the St. Tropez Self Tan Bronzing Mousse, are praised for their ability to provide a natural-looking, streak-free tan.